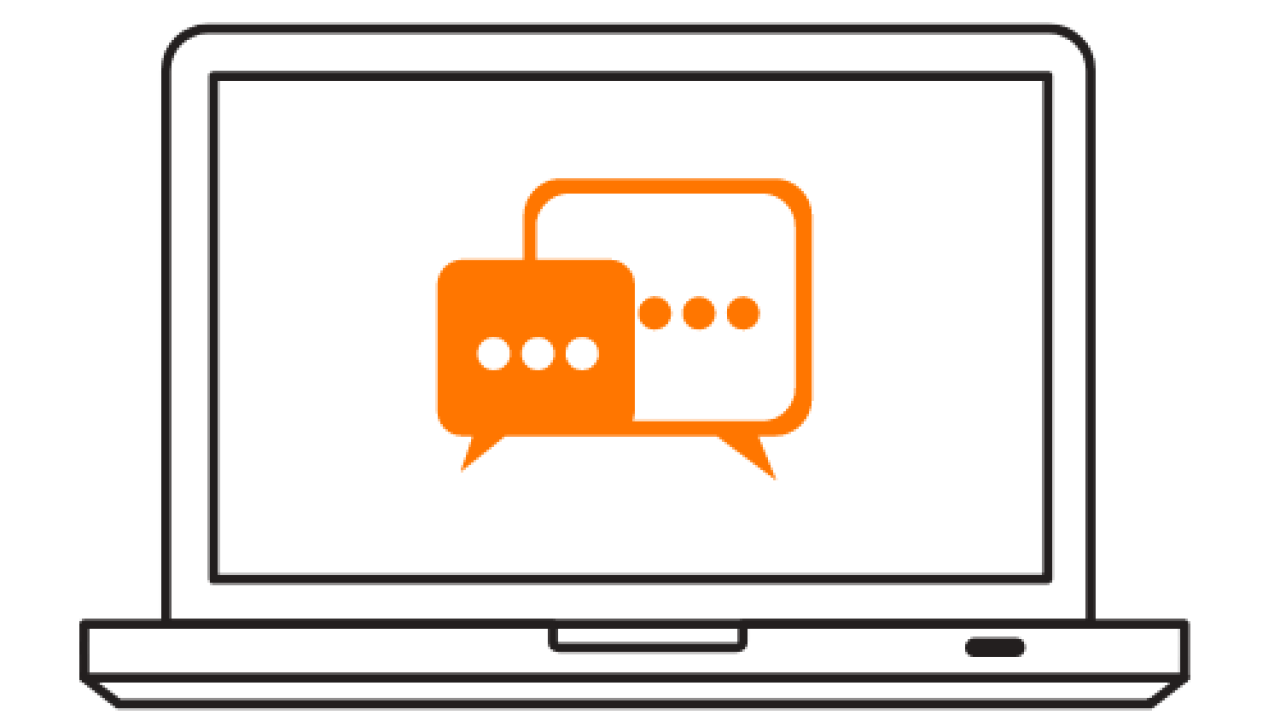 Welcome Tribal competitive grantees! Please join us for an introduction to CTCP-funded tobacco control evaluation. We will discuss the field of indigenous evaluation and highlight potential resources helpful to conducting evaluation in Tribal communities.
All CTCP funded grantees working with tribal populations in California are invited to register for this meeting. Please click here or go to this link:
https://ucdavis.zoom.us/meeting/register/tJMrcOutqjwjE9wXV0VEKjBB-JtyZyhrQvn1 
For more information on this meeting contact TCEC at tcecta@phmail.ucdavis.edu or call (530) 754-9429.