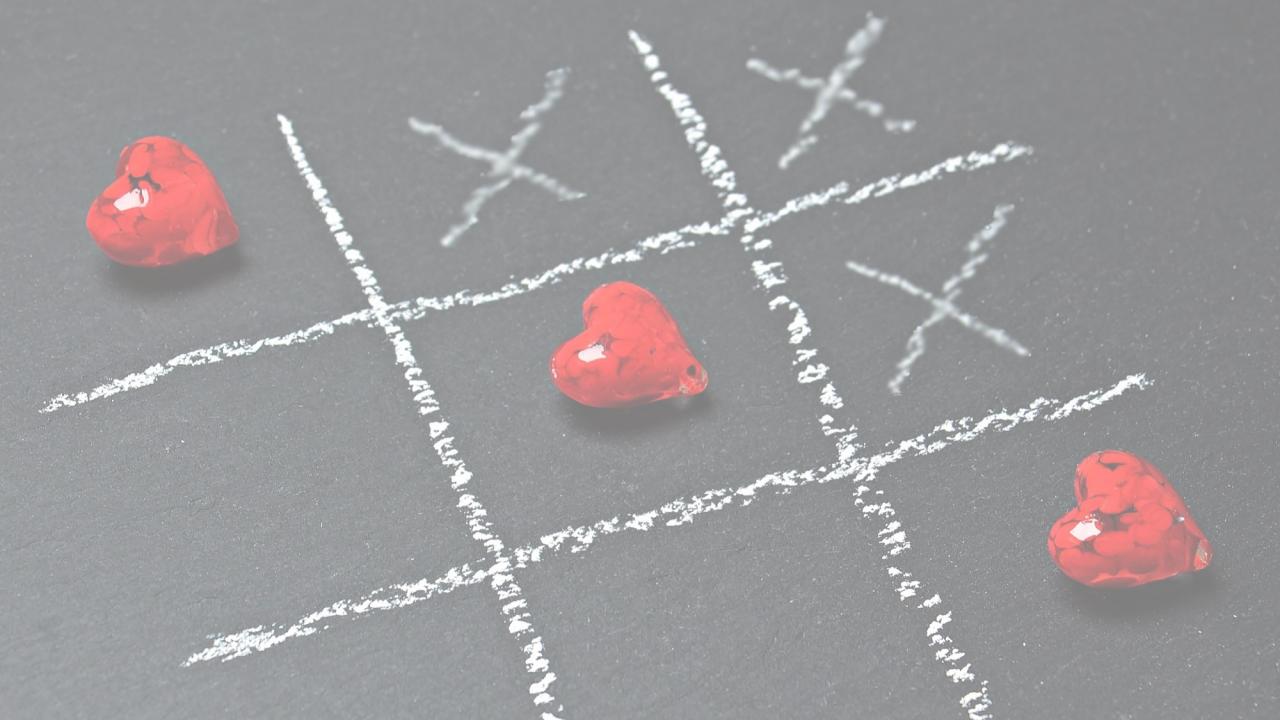 Final Evaluation Reports (FERs). Every project must write them, and if you are a competitive grantee chances are you have to submit yours this summer. If you have found the task daunting or if you are unsure about how to approach them, don't worry, the Tobacco Control Evaluation Center (TCEC) is here to help. TCEC is taking February and turning it into FER-bruary! TCEC will host a 4-part web series to help you Tell Your Story.
You have done the heavy lifting, now it's time to put your story on paper and tell California about it. In this online training series, we will be dissecting each section of the reporting guidelines, dispelling myths, and providing strategies to simplify the FER process.
The FER-bruary Webinars will take place every Thursday of FER-burary from 2:00-3:30.
FER-bruary 6th, come find out "What Evaluation Reporting Can Do for You."

FER-bruary 13th join us for "End Result and Backstory."

FER-bruary 20th listen in as we go over "What Happens Along the Objective Path."

FER-bruary 27th concludes with "Epilogue; What Really Happened and Why."
To register, please click here or go to this link: https://ucdhs.webex.com/ucdhs/k2/j.php?MTID=t9b49070348085cbf8b6c6170e416c771
Contact: 
Jorge Andrews
(530) 754-8929
jtand@ucdavis.edu
Event Category