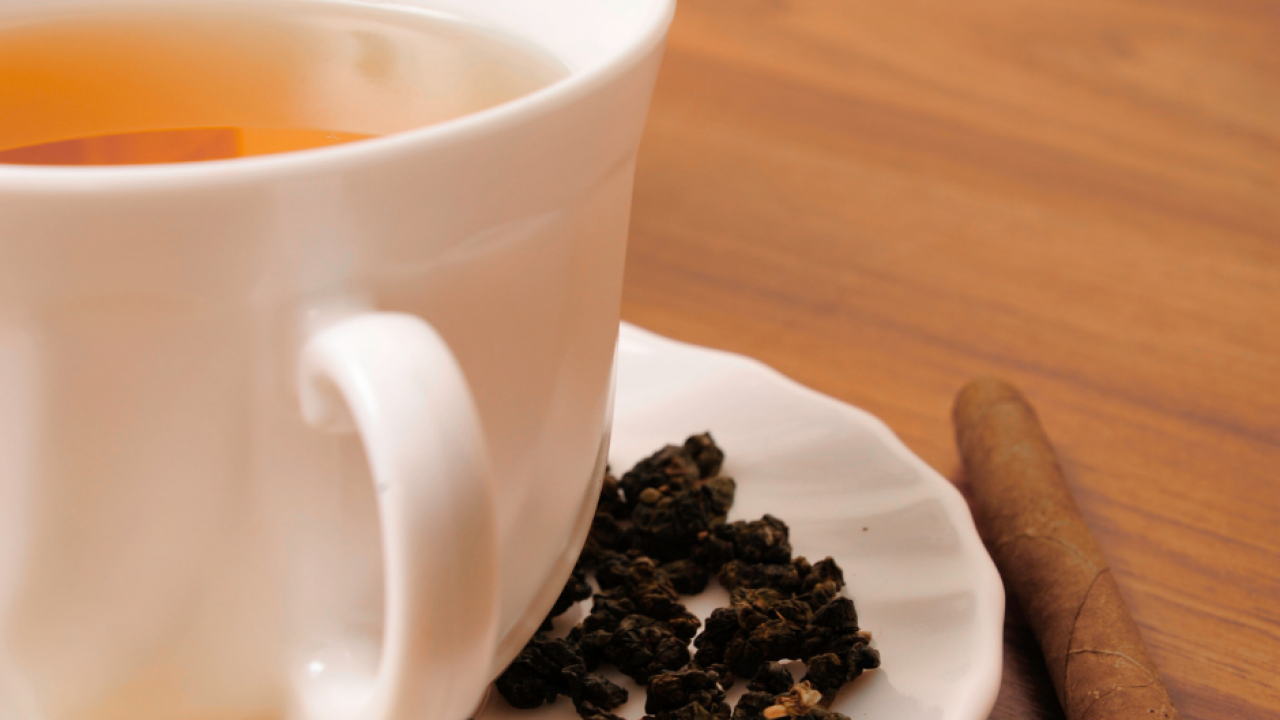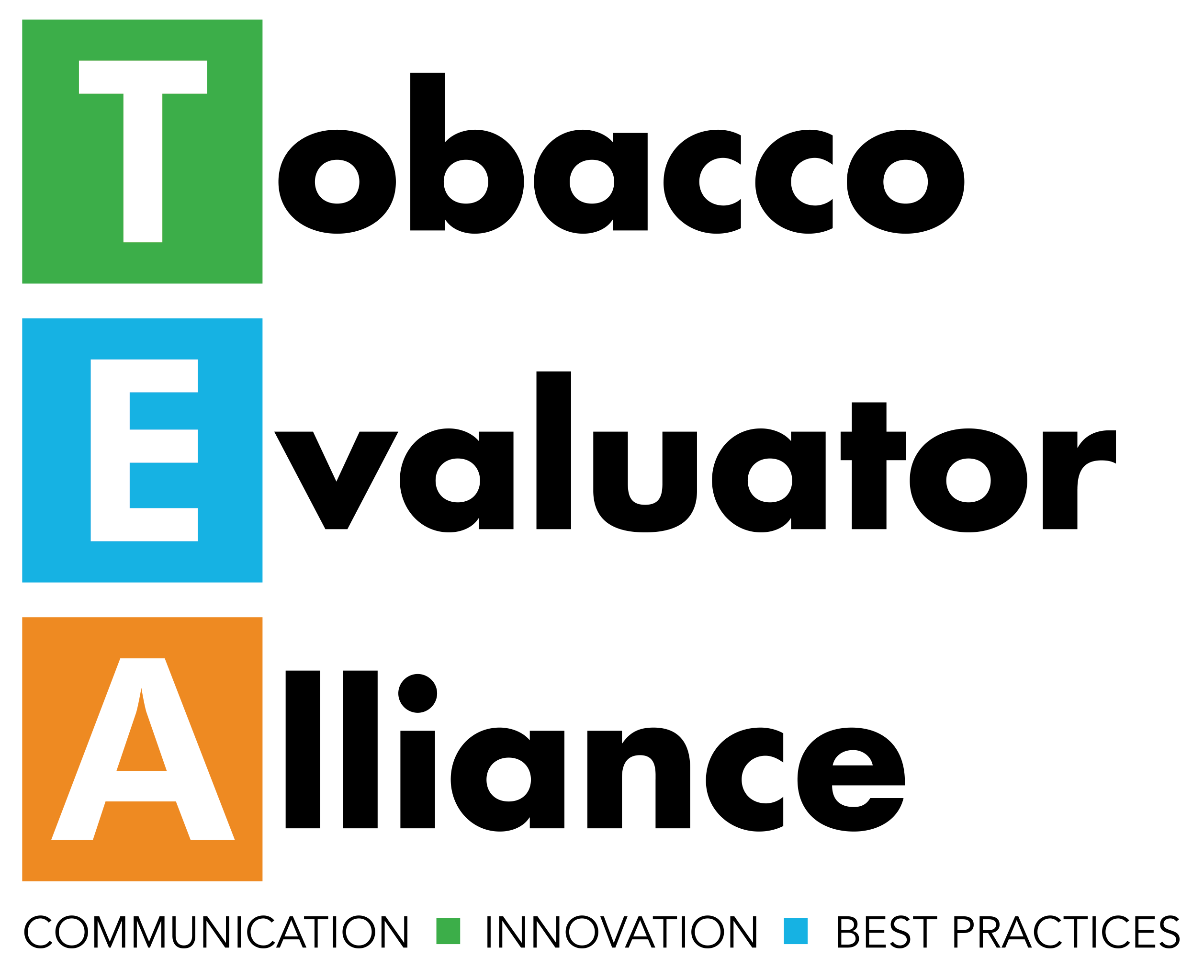 Due to the interest expressed at our last TEA Quarterly Meeting, a special forum has been scheduled on Friday September 25th from 10:00- 11:30 to explore the Communities of Excellence (CX) contract extension evaluation requirements.
The Agenda for this special forum includes:
The evaluation elements of the CX contract extension
Activities that may or may not need to be extended into the contract extension period
Options for divvying up roles and sample timeline
TEA tips to help you think it through, and
How to have a conversation with your LLA
If you are interested in participating in this special session, please click here to register in advance or go to this link:
https://us02web.zoom.us/meeting/register/tZIqcOuoqT4sHNK9MmO9-twcvDFxhSBawMFU
Anyone who has not already signed up to the TEA listserv can stay in touch and get email notices directly by registering. To sign up for the TEA listserv visit the TCEC website at: https://tobaccoeval.ucdavis.edu/tea-users-page
The Tobacco Evaluator Alliance is available as a resource to all CTCP funded evaluators in California.
For more information on the quarterly TEA meeting, contact Jorge Andrews at jtand@ucdavis.edu 530-754-8929.