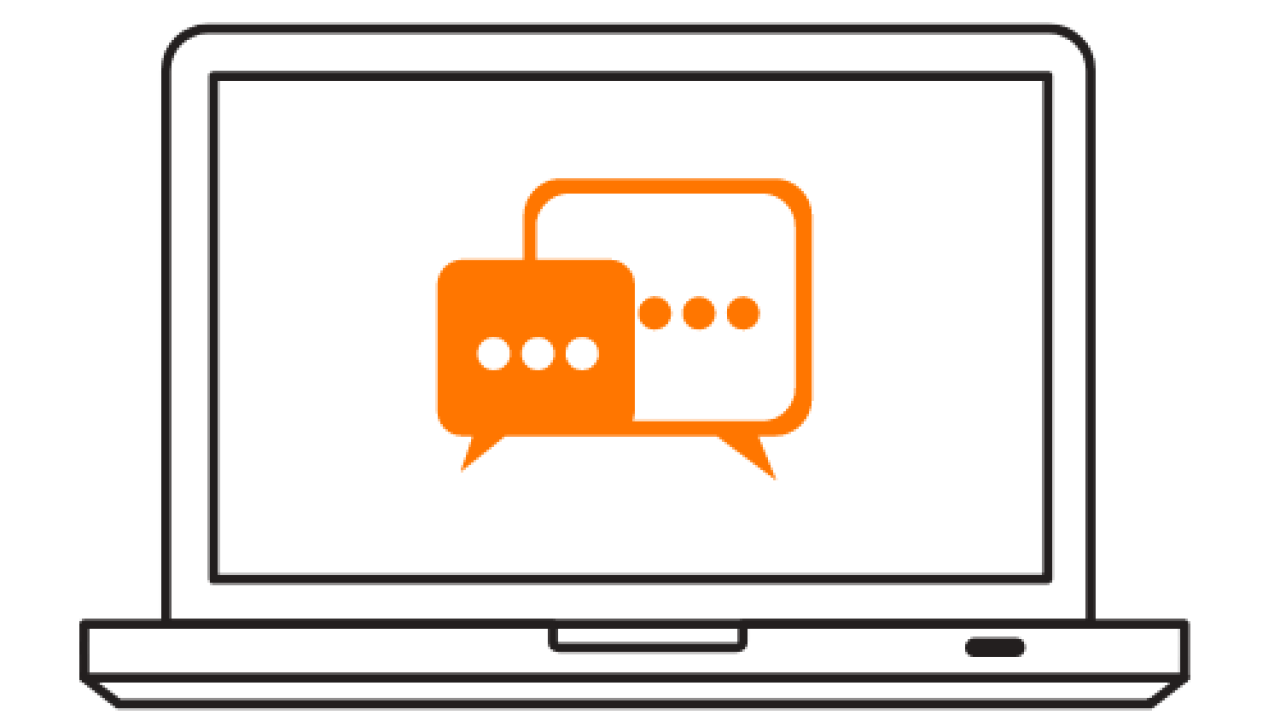 CX season is here! Join TCEC for a webinar exploring how data visualization can make it easier to understand what the data is telling you plus make your CX process more fun!
Participants will learn:
How to find what's most important in CX core indicator data for their county
How to format and visualize data as necessary
Strategies for presenting the data and facilitating their stakeholders' interpretation of the data.
To register, please click here or go to this link:
https://ucdavis.zoom.us/meeting/register/tJMvdOqhqTgjEtBC8_zo_TLGOL6-BBmIdxZQ