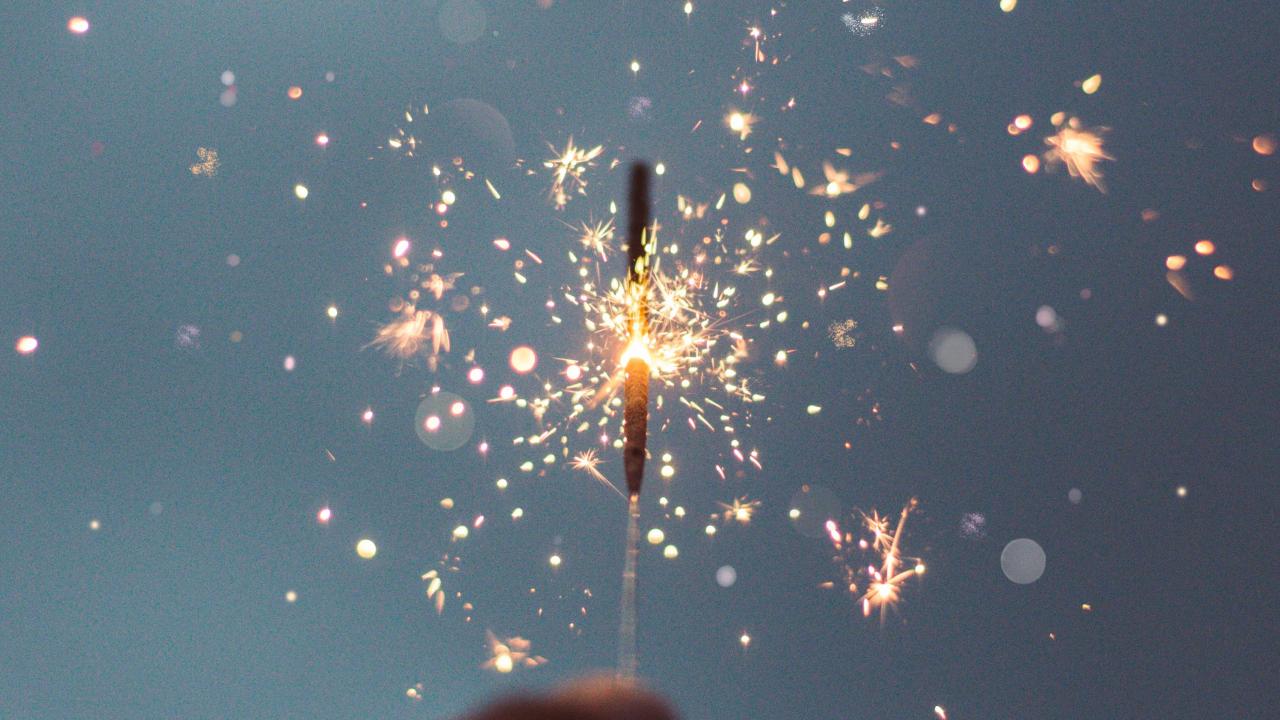 As we prepare to start a new decade, TCEC is proud to unveil our fresh new look!
We have spent the last few months expanding, reorganizing, and updating our resources to better serve you. Here's a quick guide to help you get started: 
Take a look around, and let us know if there's something you can't find. As always, your friendly evaluation associates are here to help.
We hope you enjoy the new website!
Category