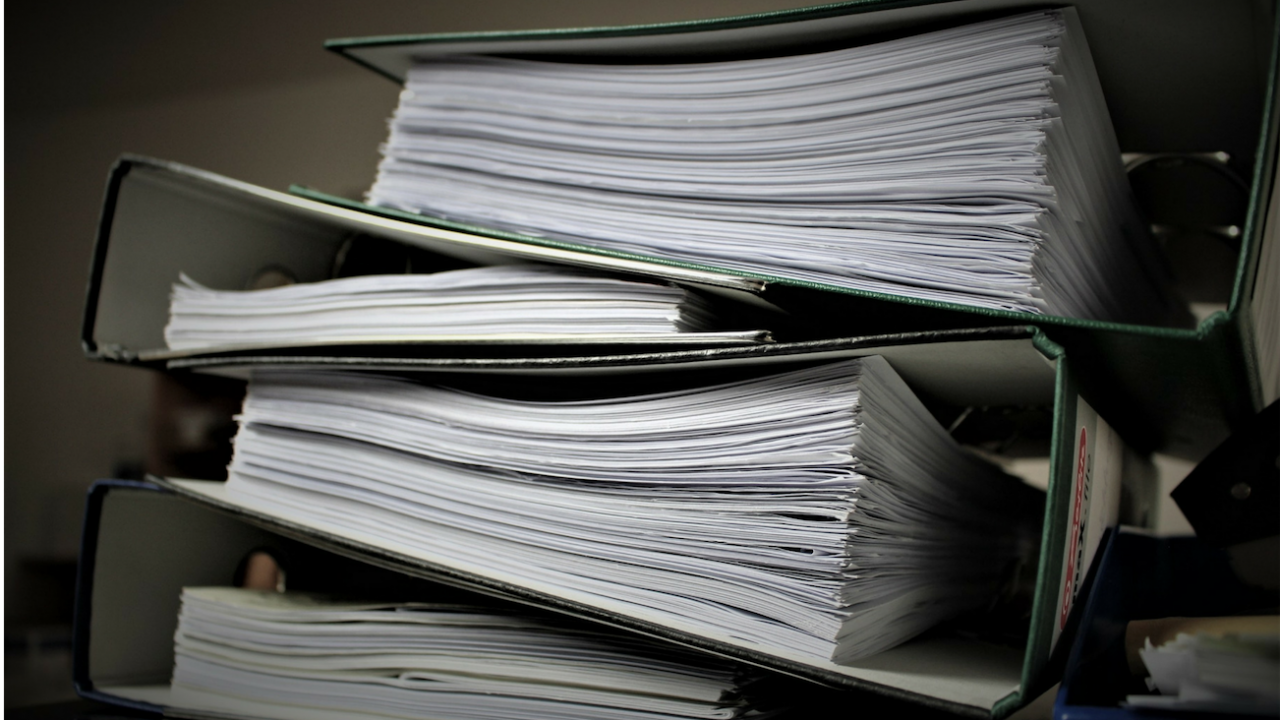 by Sarah Hellesen
Throughout all of June's many events and conferences, we at TCEC have been very excited to meet the project staff that are brand new or have only recently begun working in tobacco control!
As progress reporting time is upon us again, we wanted to provide guidance for the newcomers, as well as some helpful reminders for the more experienced folks. We reached out to CTCP Senior Program Consultant Jena Grosser for more information on what to keep in mind, and what to avoid when writing your progress reports:
What are some common pitfalls that projects run into when writing their progress reports?
Not understanding what tracking measures in their Scope of Work actually are. For most evaluation activities, tracking measures are pretty standard: Submit instruments developed and an analysis of your results in a summary report

Not using the

Methods

menu on the TCEC website to understand how evaluation activities are supposed to be conducted and reported. Pay special attention to Policy Record Reviews and Media Activity Records as TCEC's site does a great job at explaining exactly how to do these activities.
Overwriting the Progress Report Update: Progress report updates should contain brief summaries of what work was done, when, and how much during the progress reporting period. It's the summary reports/analyses that should contain all of the relevant details and findings. 

Brief summaries for the progress report narrative sections look like: "350 public opinion polls were collected from residents in the city of Fairfield between the dates January 31 and February 15, 2019. The analysis of these results in our report shows a high favorability in the community for 1) protecting youth from big tobacco (93%), and 2) ensuring retailers are held responsible for illegal sales (74%)."

If you are behind/have not started evaluation for a particular activity, tell CTCP that in your narrative, and explain your timeline for starting the activity.

Don't forget to review the

Progress Report 101 webinar

on Partners for a refresher on how to write your best progress report yet!

Not preparing reports that are useful to your own project!

If the summary report/analysis you prepare for evaluation activities is not helpful to your project's formative research (e.g. policy record reviews, key informant interviews), conducting your intervention activities (e.g. public opinion polls, focus groups, media activity records), or your staff's learning process (e.g. training evaluations, coalition/participation surveys, interim/final evaluation reports), it is not a great use of your time and resources! All activities in your scope of work are meant to support a project's work-- not to be tasks that are checked off a list.  If your evaluation activity feels like a chore instead of a tool, talk to TCEC and your Program Consultant about why that's the case.

Gold star summary reports/analyses tend to follow the following format: 1) summary of the issue being analyzed, 2) method of analyzing the issue, 3) findings, 4) conclusions, and 5) recommendations (e.g. how to use this data for your intervention activities, what further research is needed, or propose adjustment to activities or tactics based on your findings).
Who/what resources can they turn to when they need help?
The Tobacco Control Evaluation Center

Your evaluator

Your CTCP Program Consultant

Share your instruments/reports/findings with other projects to gain feedback from their experiences on the same issues and topics
What is one thing you want projects to keep in mind as they write their progress reports?
Waiting to ask questions about your evaluation activities after you already began or completed them is a common regret we hear from projects. Be proactive and engage your resources (TCEC, your PC, your evaluator) ahead of starting your activities for advice, especially if you're new to evaluation, to ensure you are on the right track regarding your evaluation.
Remember-- CTCP doesn't expect every person to be an evaluation savant your first day on the job. But there are plenty resources available to help each staff member grow their evaluation skill set and there's nothing wrong with asking for guidance!
Category
Tags