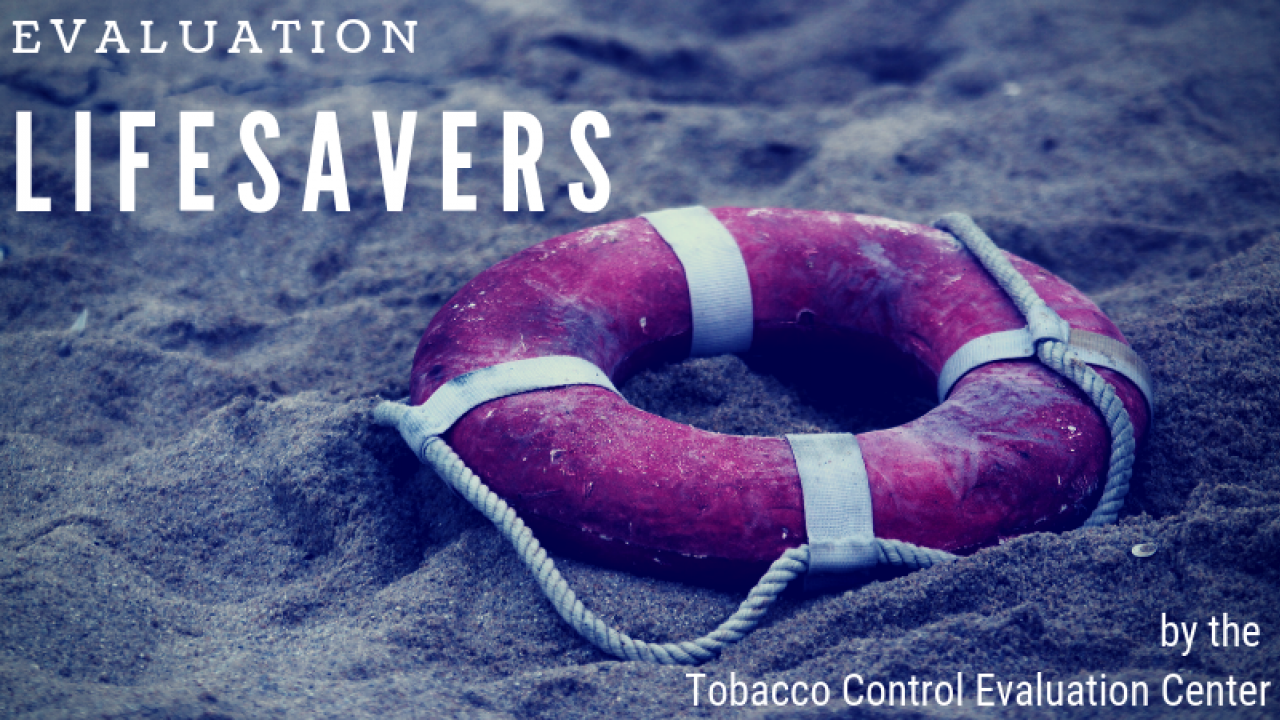 By Jayveeritz Bautista
If you haven't taken the time to explore the Tobacco Control Evaluation Center's website, you might be missing out on lifesaving information! In this series, we highlight some of the online resources TCEC provides to our partners in tobacco control.
From TCEC's website under Reporting Results, here are three resources you might find useful when preparing for reporting, whether for progress reports, brief or interim reports, or your Final Evaluation Report:
The first resource to check out is the document titled

"What to Include in Activity Summaries."

As hinted by its title, this document introduces a snappy four-letter acronym, WAHU, that describes the essential questions that should be answered in your activity summaries into four different sections.
In addition, this document also explains the five different levels of tracking and reporting your activities.
The next resource is a TCEC's webinar called

"Ready, Set, FER! Steps to Take Now For Evaluation Reporting."

It's never too early to be thinking about your Final Evaluation Report! This timeless webinar provides an interactive, comprehensive, yet concise step-by-step process of how to review FER scores and prepare for the impending reports.
Not only does this webinar provide and describes tools for reviewing your FER scores, it also exhibits examples of common problems encountered with the corresponding recommendation for correction.
The final resource is helpful for projects that utilize social media in their work:  

"Social Media Monitoring-- Downloading Facebook data and summarizing results."

This document outlines the steps to access user engagement data from Facebook, and also provides sample narrative summaries that can be submitted in progress reports for this type of activity in the Online Tobacco Information System (OTIS).
For further information or help on these topics, check out the TCEC website or contact us at tcecta@phmail.ucdavis.edu.
Category
Tags